We are so delighted and excited to announce the two lucky winners of our launch celebration CBD products giveaway drawing. ? ? ?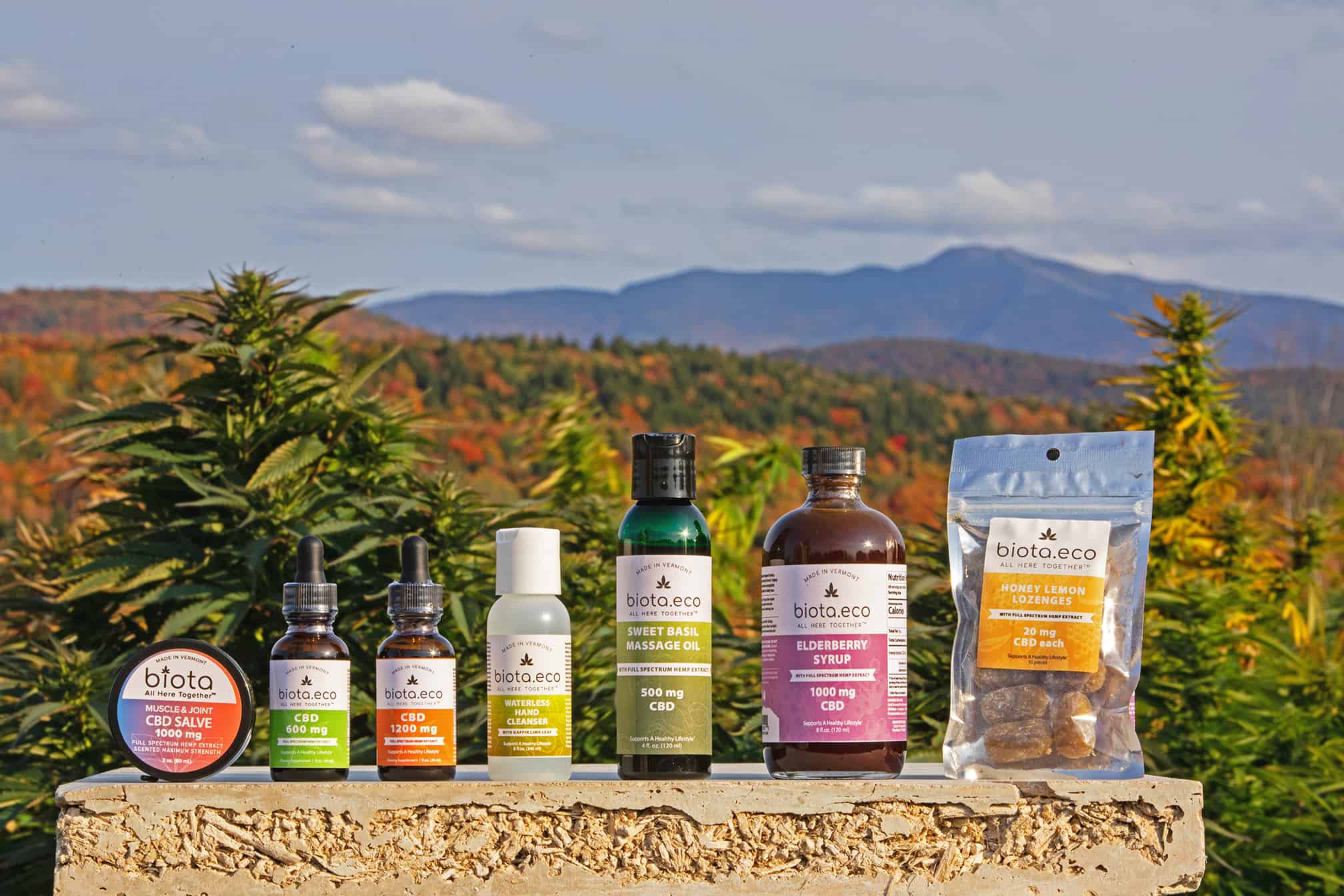 Blaine Cathey ?‍♀️ @theblainecat
&
David Guzman ? @hempbringingbalance

Congratulations to you both!
You'll be receiving one of each product shown in the hero shot! Swipe ? to see a photo of each product.
A $385 retail value!
Sublingual CBD oil drops 300 mg Orange ? #notpictured
We have worked so hard here the past two years building this farm, growing the hemp, and producing these awesome products we are so excited to launch the biota.eco brand and we can't wait to hear your feedback.
.
.
.
#cbd #cbdoil #buycbd #buycbdoil #cbdoilsale #cbdoilforsale #cbdsalve #salve #cbdmassage #cbdfarm #cbdproducts #cbdhealth #cbdwellness #vermontcbd #vthemp #vermont #vermontmade #elderberrysyrup #elderberry #elderberrycbd #lozenges #honeylemon #seedtosale #farmtotable #premiumcbd #fullspectrumcbd #handsanitizer #naturalhealing #naturalproducts